Friends,
The NDA cCep will soon be completing 4 months since its launch in March. As the world plunged into the grip of Covid-19, lockdowns, and an unimaginable disruption from the way we lived and worked, our team at NDA sought to rejig our internal Continuing Education Program and roll out NDA cCep to harness the best global minds and disseminate value to our clients, community and all those seeking insights and answers to critical and complex issues in tenuous times. In these months, some stellar panellists and your immense response and appreciation has truly inspired some amazing conversations and precious learning!
As organisations are deliberating and pacing towards strategic responses, recasting business models and steadying work systems to deal with a changed world, Team NDA has been busier than ever in helping our clients navigate through, with strategic, legal and tax advice. At the same time, our innovation, research and education DNA makes it compelling for us to invent newer and better ways to bring superior and customised knowledge to our clients and audiences.
So watch this space, as NDA cCep will soon emerge with our next version of accessible and specific vehicles for our clients and community to think, learn and perform better!
Meanwhile, tune in to this week of July 21 – 24, 2020 with the following sessions:
On Tuesday, the 21st of July, Innovative Structures for Promoter Incentivisation in Indian PE deals.

On Wednesday, Financial Crime: How to protect the honest? In conversation with Dr. R.K. Raghavan

This Thursday, The interplay between General Counsel, the Counsel and the Forensic Expert in an internal investigation

On Friday, Top 10 Blunders in Negotiating Indemnity Clauses in PE and M&A deals
Stay with us and stay safe!
Warm regards,
Team NDA
Supported By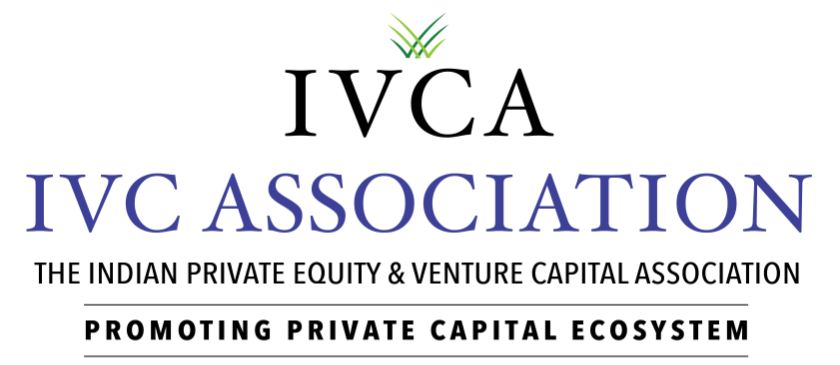 Date

Time

(IST)

Topic

Speaker

Tuesday

21 July

15:00-

16:00

Innovative Structures for Promoter Incentivisation in Indian PE deals

Nishchal Joshipura, Rajesh Simhan, Harshita Srivastava, Aishwarya H

Tuesday

21 July

18:00-

19:00

Private Session

Reserved for Clients

Tuesday

21 July

21:00-

22:00

Private Session

Reserved for Clients

Wednesday

22 July

15:00-

16:00

Financial Crime: How to Protect the Innocent? In conversation with Dr. R.K. Raghavan

Dr. R.K. Raghavan (Indian bureaucrat and former, CBI Director)

Wednesday

22 July

18:00-

19:00

Private Session

Reserved for Clients

Wednesday

22 July

21:00-

22:00

Private Session

Reserved for Clients

Thursday

23 July

12:00-

13:00

Private Session

Reserved for Clients

Thursday

23 July

15:00-

16:30

The interplay between General Counsel, the Counsel and the Forensic Expert in an internal investigation

Gaganpreet Puri, Leader- Forensic & Disputes, PwC, India

Gopi Krishnan, General Counsel, WNS Global Services (P) Ltd

Thursday

23 July

18:00-

19:00

Private Session

Reserved for Clients

Thursday

23 July

21:00-

22:00

Private Session

Reserved for Clients

Friday

24 July

15:00-

16:00

Top 10 Blunders in Negotiating Indemnity Clauses in PE and M&A deals

Friday

24 July

18:00-

19:00

Private Session

Reserved for Clients

Friday

24 July

21:00-

22:00

Private Session

Reserved for Clients